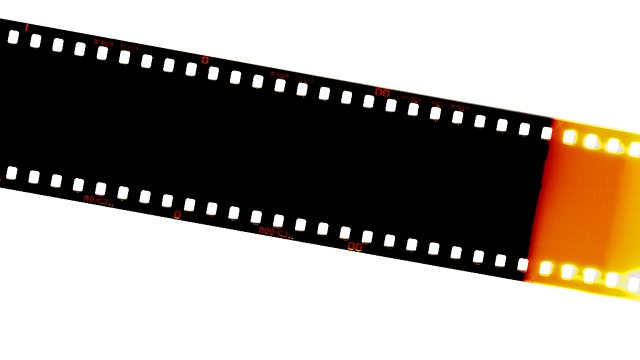 06/09/2012
Lawless - Director John Hillcoat discusses his take on the true story of the infamous Bondurant Brothers: bootlegging siblings who made a run for the American Dream in Prohibition-era Virginia. In this epic gangster tale, inspired by true-life tales of author Matt Bondurant's family in his novel "The Wettest County In The World", the loyalty of three brothers is put to the test against the backdrop of the nation's most notorious crime wave. We also review it with Film critics Ian Hoey and Jane Graham.
Dredd: Siobhan Synnott discusses The Judge Dredd reboot which has a big question mark hanging over it; with a modest budget, and a cast of actors who are hardly household names, this film is far from being a guaranteed hit - but will it correct the mistakes of the 1995 Judge Dredd film starring Sylvester Stallone?
Our DVD Pick of the Week is Albert Nobbs" - actress Bronagh Gallagher discusses her role in this critically acclaimed film in which award-winning actress Glenn Close (Albert Nobbs) plays a woman passing as a man in order to work and survive in 19th century Ireland.
Shut Up and Play The Hits: On April 2nd, 2011, LCD Soundsystem played its final show at Madison Square Garden. LCD frontman James Murphy had made the conscious decision to disband one of the most celebrated and influential bands of its generation at the peak of its popularity, ensuring that the band would go out on top with the biggest and most ambitious concert of its career. Shut Up and Play the Hits is simultaneously a document of a once-in-a-lifetime performance and an intimate portrait of Murphy as he navigates both the personal and professional ramifications of his decision. We review it with Film critics Ian Hoey and Jane Graham.
Last on