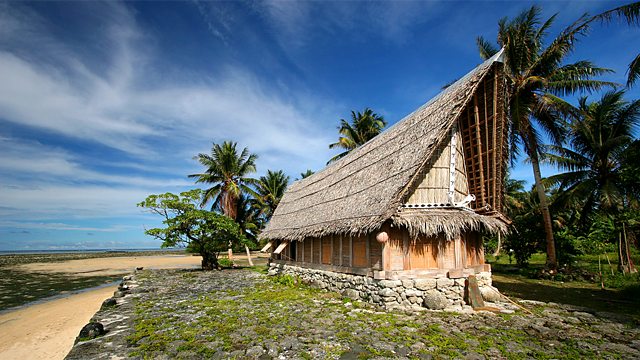 Micronesia: Emelihter Kihleng
I Follow Her is a poem from the Federated States of Micronesia, situated in the Western Pacific Ocean. The poem is written and read by the poet Emelihter Kihleng.
Poetry 2012 - The Written World, a BBC collaboration with The Scottish Poetry Library, creating a unique picture of the nations of the world in verse.
Last on