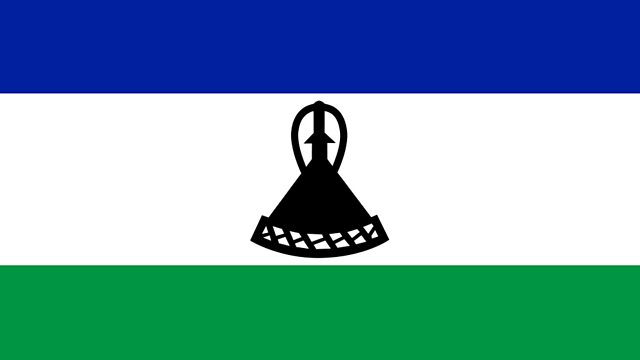 Lesotho: Teboho Mohapi
From Lesotho, The San's Promise by Rethabile Masilo tells of the bushmen forefathers of the country. The poem is read by Teboho Mohapi who works for the Lesotho High Commission.
Poetry 2012 - The Written World, a BBC collaboration with The Scottish Poetry Library, creating a unique picture of the nations of the world in verse.
Last on