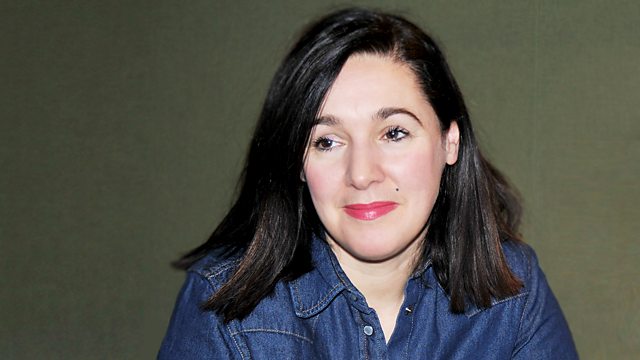 03/09/2012
Beatrix Potter fans eagerly await the publication of a brand new Peter Rabbit book, the only one of its kind to be written by anyone other than Potter herself. Award winning British actress Emma Thompson has taken pen to paper with great honour and presents The Further Tale of Peter Rabbit to mark the 110th anniversary of the much loved character.
Her books have been translated into 30 languages with over two million copies sold in the UK and 10 million worldwide. Val McDermid joins Clare to discuss her latest offering, the much anticipated new thriller Vanishing Point which is her 26th book to date.
Our first international festival dedicated solely to crime writing takes place in Stirling this September. Bloody Scotland is an exciting and long overdue event. Tartan Noir is one of Scotland's most successful exports with the work of Ian Rankin, Val McDermid and others becoming international bestsellers and spawning a slew of television adaptations. Number one best-selling author Val McDermid will be in the company of fellow crime writers Lin Anderson and Craig Robertson as they join Clare to discuss the appeal of Tartan Noir and what the festival means to Scotland.
And. how easy is it for those of us who are blind or partially sighted to access the books we want to read? Rapid advances in technology present new opportunities but the challenge now is to ensure that, as technology evolves exponentially, blind and partially sighted people don't get left behind. Avid reader and chair of RNIB Scotland Ken Reid drops in on the Book Cafe and explains why the time is right for the digital sector to embrace the challenges associated with technology for the blind and how the RNIB Scotland Conference taking place this week, aims to tackle the issues head on.
Last on