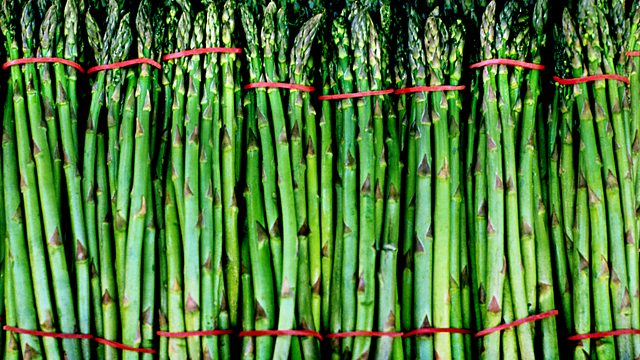 04/09/2012
A voluntary code of practice for farmers and milk processors has finally been agreement after 13 months of negotiations. Many farmers are hoping this will mark the start of better prices for milk and better times for the UK dairy industry. Luke Ryder is a dairy advisor from the National Farmers Union. He tells Farming Today that the code is good news for farmers. Jim Begg, the Chairman of Dairy UK - the body that represents the whole supply chain in the dairy industry - says it offers vital protection from volatile global prices.
Schools on farms have increased by over 50% in the past 6 years. The Farm Schools Network says it improves the attendance and discipline of pupils. Robin Markwell goes to The Brymore boarding school in Somerset to talk to some student farmers.
Sparkle the cow was stuck up a tree. Caz Graham visits her to find out how she is recovering and how she got stuck in the branches.
Farming Today was presented by Caz Graham and produced in Birmingham by Ruth Sanderson.
Last on
Eight things we've learned from 80 years of Farming Today