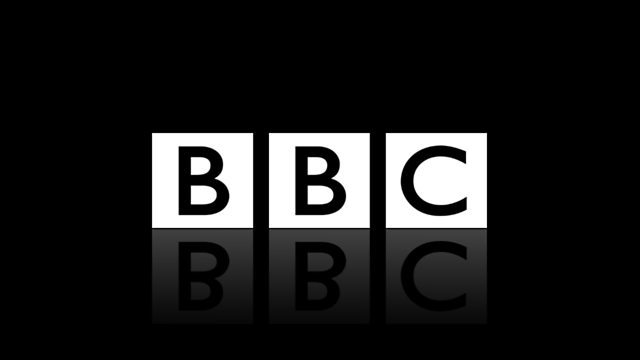 Twenty20 Cricket Finals
Twenty20 Finals Day. Commentary on the two semi-finals Somerset v Hampshire and Sussex against Yorkshire and then the 2012 Final live from Cardiff. Commentary from Alison Mitchell, Simon Mann, Kevin Howells and Charles Dagnall. Expert analysis by Paul Nixon, Iain O'Brien and Vic Marks.
Producers Adam Mountford and Henry Moeran.