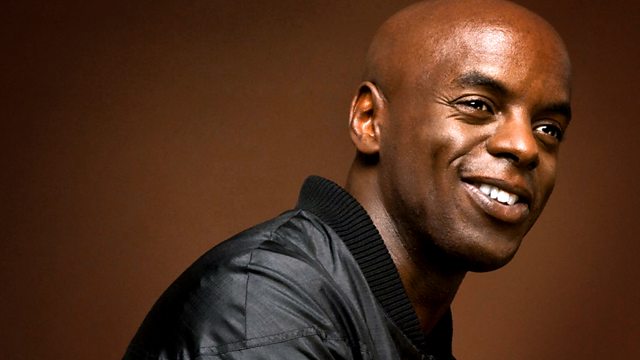 Friday: Films With Rhianna And CJ Beatz Brand New Heavies Mix
Rhianna joins Trevor for Film Fridays, taking a look at Now Is Good, Savages, Hysteria and Killing Them Softly.
CJ Beatz delivers a Brand New HEavies Ledge of The Week Mix.
Plus 5 Seconds To Name, another one hit wonder in Hit & Run, Lunchtime Laughter, and lots of Friday tunes!
Last on