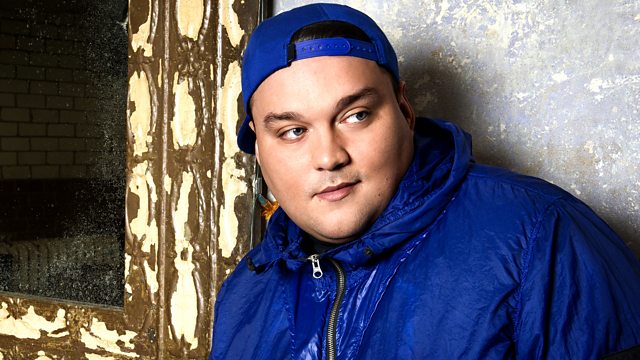 Ashley Walters live in the studio! (part 1 of 2)
Charlie applies for the role of Wiley's manager, find out what happens at the interview.
Ashley Walters drops by to discuss his new track with Alesha Dixon who joins in the conversation. Also find out about Ashleys latest acting roles and whether Charlie manages to get a date with Alesha.
DJ Naughty Noise aka Shell from Somerset is todays 6.15 DJ.
Last on