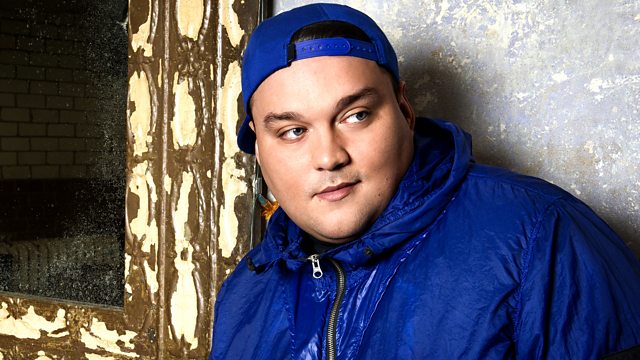 Chatting with Trey Songz! (part 1 of 2)
Charlie speaks to Trey Songz. Find out if he would ever date a fan, what he thinks of Chris Brown and whether he would job swap with Charlie Sloth. Plus he answers some very interesting questions from the listeners.
This week Charlie's Cracker comes from Kanye West & Co. with the new track 'Clique'.
Plus DJ Dog Max Devon from Eastbourne takes over as today's 6.15 DJ.
Last on