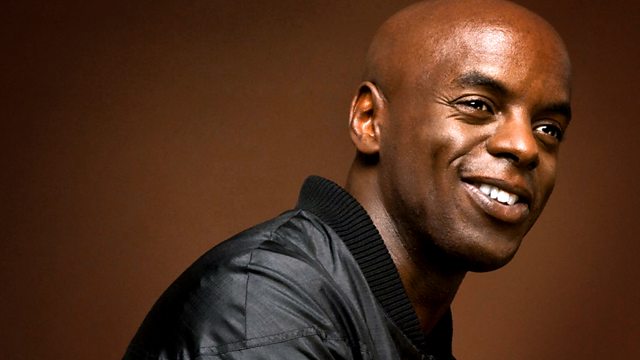 Friday: Film Fridays & CJ Beatz Cee-Lo Green Ledge Mix
Rhianna joins Trevor for Film Fridays, chatting to Ben Drew about the Sweeney amongst other things. She also talks about Paranorman and To Rome With Love.
CJ Beatz delivers a Cee-Lo Green Ledge Of The Week mix.
Plus 5 Seconds To Name, Lunchtime Laughter and lots of Friday tunes!
Last on