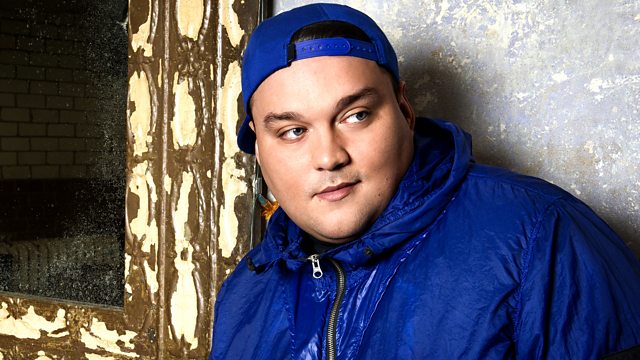 Watch Out Greg James! (Part 2 of 2)
Charlie is surprised by todays guest Wretch 32 who helped him get revenge on Radio 1's Greg James.
Listen to hear what happened when Charlie and Wretch 32 storm the Radio 1 studio blasting some tunes!
Plus Charlie drops new music from K Koke and Will from Devon takes over as todays 6.15 DJ.
Last on