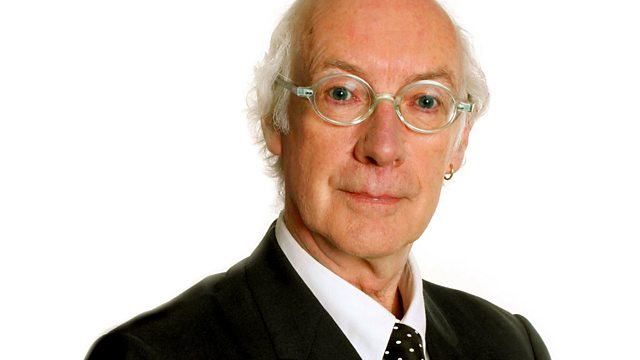 02/09/2012
Roger McGough presents a varied selection of listeners' poetry requests with work by Frost, Yeats and Julia Copus. The readers are Pippa Haywood, Patrick Romer, Harry Livingstone and Philip Franks.
Poems that celebrate the miniscule and the massive, and from all sorts of perspectives and dimensions in between, starting with Robert Frost observing a tiny mite scurrying across his book. Moon poems feature too with work by Carol Ann Duffy, Ted Hughes and Yeats's deceptively simple yet beguiling tale of The Cat and The Moon. There's a famous love poem by ee cummings, and a skilful and moving 'mirror' poem by Julia Copus. There are also a handful of poems on the perspectives of war with work by the late Wislawa Szymborksa. And there's a note of warning about the passing of time, by Derek Mahon, in his poem 'Dog Days'.
Producer: Sarah Langan.
Last on