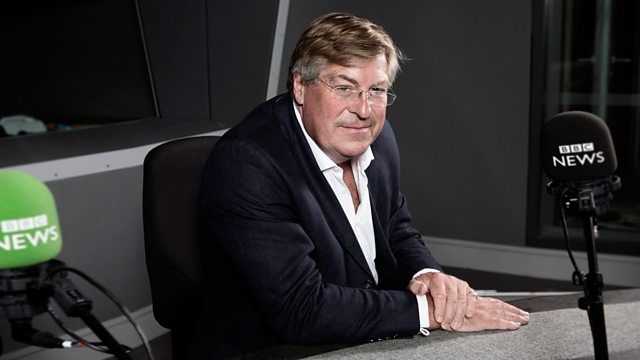 02/09/2012
Listen in pop-out player
Islamic leaders in Pakistan back an 11 year old girl accused of desecrating the Quran - Journalist Shahid Saidullah says the move will make no difference
In Ghana when a women is accused of witchcraft she will be driven out of her home and usually end up in a witch camp with hundreds of other women who then have to rely on aid from charities to survive. Kati Whittaker reports from one of these camps and Edward also speaks to Adwoa Kluviste - Ghana Country Director for Action Aid.
Some call him "the American Pope" - the most powerful and charismatic church leader of the modern era. But for others, Cardinal-Archbishop Timothy Dolan of New York, is presiding over a disastrous showdown with the White House over the Health Care Bill, that could lead to an irrevocable split between the conservative and liberal wings of the American church. Matt Wells reports
Ahead of the European Court hearing of four Christian religious discrimination cases, Joshua Rozenberg unpacks possible outcomes and implications for the British legal system. Is the hearing a good thing for religious freedoms in Britain? Andrew Marsh from the Christian Legal centre tells Edward why they have taken the cases to Europe.
A discussion on how the language and ideas expressed in the New Testament affect our perceptions of disability. Edward talks to Professor John Hull and Professor John Swinton.
A "Profoundly negative culture" within the Diocese of Chichester led to two decades of Child protection failure says a report this week. Bishop Paul Butler Head of Child Protection in the Church of England talks to Edward about what has been learnt from the Chichester report.
Last on