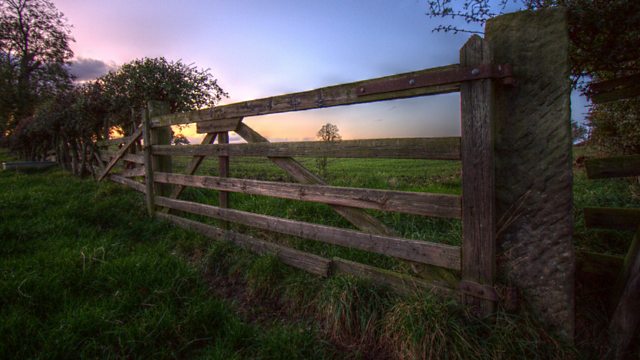 Farming Today This Week
Caz Graham investigates how farming cooperatives work in the UK, Europe and globally. And asks whether working together could improve the future for UK farmers.
In the Netherlands up to 90% of dairy farmers are part of a cooperative. This compares to around 30% in the UK. The Farming Minister Jim Paice says coops have a big part to play in long-term role in Britain's dairy industry. Farming Today visit coops, large and small, in the UK and Europe.
The UN has designated 2012 as the International Year of Cooperatives. The UN's Food and Agriculture Organization, the FAO, explain the impact farming cooperatives have across the world.
Presented by Caz Graham.
Produced by Clare Freeman in BBC Birmingham.
Last on