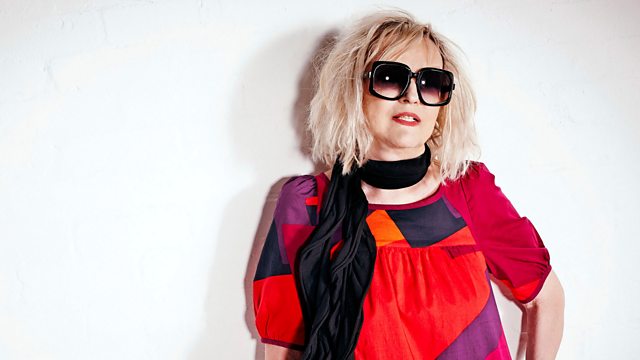 The Un1k and Foreign Beggars guest mixes!
French producer The Un1k supplies one of the guest mixes this week. Borgore is a massive fan of his and so is Annie ever since she heard his massive track Ping Pong.
Annie also digs deep into her guest mix archive to give a second spin to the brilliant Foreign Beggars mix from earlier this year.
And, on top of that, Annie's playing some of her favourite tracks from 2012. Two hours of all the usual dubstep, urban and bass-o-tronic music from Radio 1's First Lady Annie Nightingale!