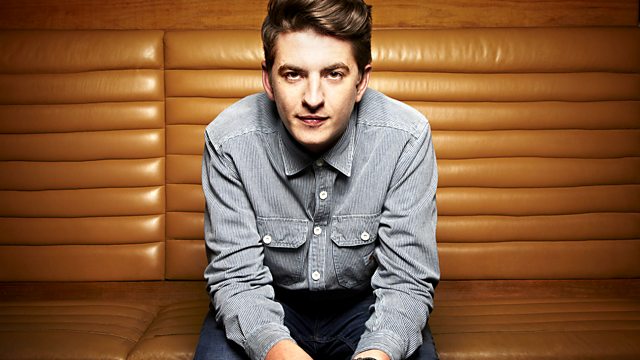 Flux Pavilion is in the studio!
The man behind the massive I Can't Stop and Bass Cannon, co-founder of Circus Records alongside Doctor P and all round Dubstep Monster, Flux Pavilion, is in the studio to have a chat and pick a track for A History Of Bass.
The boys also enlist some genuine MC help from hype man Youngman for the Garage Shout Outs. At 11:30 things slowed down for the 130 @ 11:30 and the boys play their favourite house tracks at the minute, and for the final half an hour there's zero chat, maximum tunes for the Slammers & Bangers Mix.
Two hours of the very best beats, bass and banter from dubstep dons Skream & Benga!