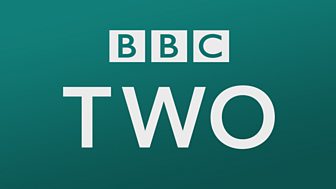 Series 3
Three British workers: a miner, a ferryman and a nurse. Experienced. Qualified. And looking for a challenge. They are on a quest to do their jobs in some of the toughest conditions on the planet.
On iPlayer
This programme is not currently available on BBC iPlayer
On TV
There are no upcoming broadcasts of this programme
Last on
Sun 9 Dec 2012 00:25
BBC HD
Profiles: Miner in Mongolia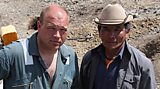 Mine safety man Colin was hosted in Mongolia by 'ninja miner' Sukhbaatar.
Profiles: Ferrymen in Dhaka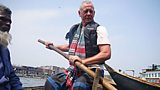 Profiles: Nurses in Mexico