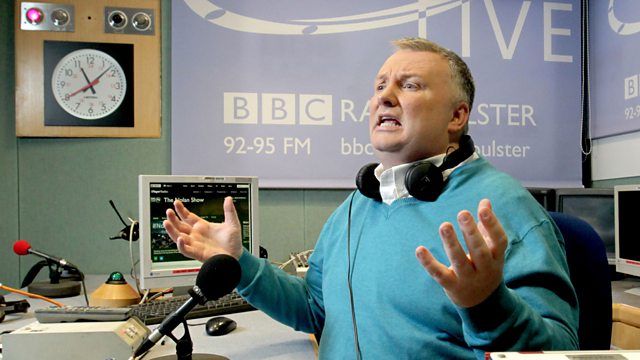 29/08/2012
Another public spat for the Ulster Unionist Party, as Lord Maginnis resigns and hits out at party leader Mike Nesbitt, calling for him to step down.
A row in Lisburn as a proposal to give the Orange Order the Freedom of the Borough goes through to the next stage.
Deputy Prime Minister Nick Clegg thinks the wealthy need to pay more tax for a short period to get us all out of the economic mess we're in.
And the inspirational story of a doctor with a rare form of terminal cancer with her own "bucket list" of things she wants to do before she dies.
Last on