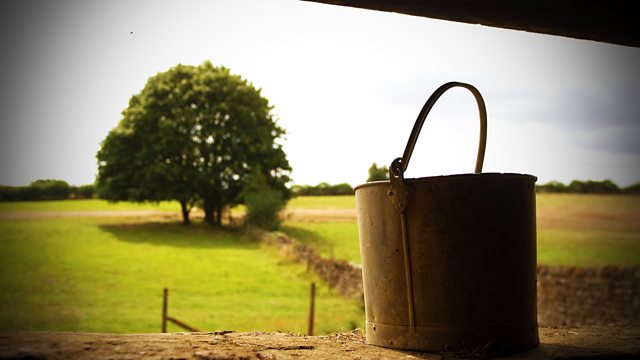 31/08/2012
Darrell's brooding about Joyce and Arthur, and Elona's had a bad day. She asks him to fix the washing machine, but he needs to see Matt first.
Darrell confronts Matt with his discomfort at their treatment of the Walters, and the fact that he's had to take the blame in front of Lilian. It's not fair. Matt insists it's equally unfair to keep an elderly couple in a house they can't cope with. He asks Darrell to give all the pipework a thorough check. Uncomfortable Darrell makes to refuse, but Matt says if he's got a problem he can take his tools elsewhere. Darrell declares he might just do that.
At home the washing machine row continues. Darrell wishes everyone would just leave him alone.
Lilian confides to Adam it's not always easy working with family. Thinking aloud, she asserts grimly that maybe she needs to choose how she wants to react. Spotting Fallon's 'comedy night' flyers in the shop she observes that everyone needs a laugh once in a while.
Lynda notices Vicky's distress. Vicky tells her that Down's has been confirmed, and about Mike's stance. She loves him, and she's desperate for him to want the baby too.
Last on
Countryside Insights from The Archers