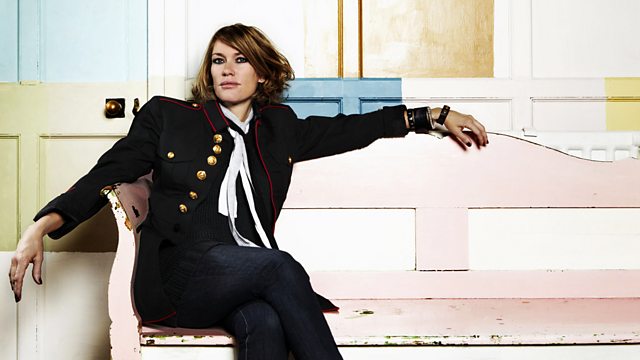 Calypso special
Cerys is joined by Calypso aficionado Richard Noblett for a Bank holiday calypso special.
Richard is a member of the 'Classic Calypso Collective', which also includes Dr. John Cowley, Dr. Donald R. Hill, Richard Noblett, and Dr. Lise Winer
Along with Mark Ainley, Richard compiled London Is The Place For Me: Trinidadian Calypso In London' a collection of Calypso tracks from 1950-1956, released on Honest Jon's Records. Lord Kitchener appears on 9 of the 20 tracks, other performers include; Lord Beginner, Young Tiger, Lord Invade, Mighty Terror and The Lion.
Along with the 'Classic Calypso Collective' he authored and compiled Calypso West Indian Rhythm box set. The accompanying book explores the broad range of Calypso music, ranging from North American jazz-like orchestrations to strictly Trinidadian instrumentations. Richard contributes passages on Decca's Guyanese Recordings, Lord Caresser in Guyana, The Muttoo Brothers Orchestra and Calypso and war.
Last on