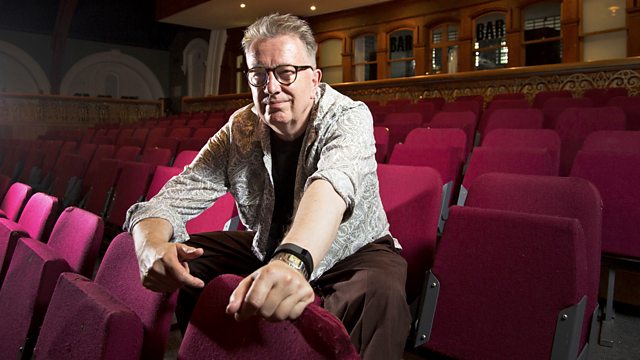 25/08/2012
Tom presents his unique mix of music including BBC Introducing tracks. This week he's joined by Newcastle 4 piece So What Robot, who present session tracks they recorded for BBC introducing in Newcastle. The band released their debut single last year, and release their new single 'Work And Play' this month.
Bobby Friction from the Asian Network and Huw Stephens from Radio 1 give their BBC Introducing tracks tips.
At 11 o'clock Tom launches 'The After Hour'; the doors are locked, shutters pulled down on the windows, the rule book is ditched and anything goes!
Last on