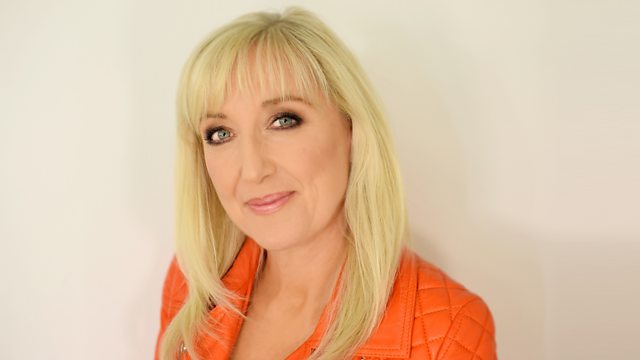 31/08/2012
Ath chraoladh de phrògram sònraichte a chaidh a chlàradh mu na h-ochdadan. Air aoigheachd an-diugh agus a' cuimhneachadh air "Legwarmers", "Dallas", "shoulder Pads" agus Duran Duran tha Niall Caimbeul. Dè na cuimhneachain a th'agaib' fhein air an àm sin?
Aig deireadh a' phrogram bithear a' cuimhneachadh air ar cò-obraiche agus ar caraid Diane Mhoireasdan a chaochail Là na Sàbaid sa chaidh aig aois coig thar fhichead bliadhna. bbc.co.uk/feasgar
Repeat programme remembering the eighties. Neil Campbell joins Cathy with memories of legwarmers, Dallas, shoulder pads and Duran Duran.
We also remember Diane Morrison, our colleague and friend, who passed away last Sunday at the age of 25. bbc.co.uk/feasgar.
Last on