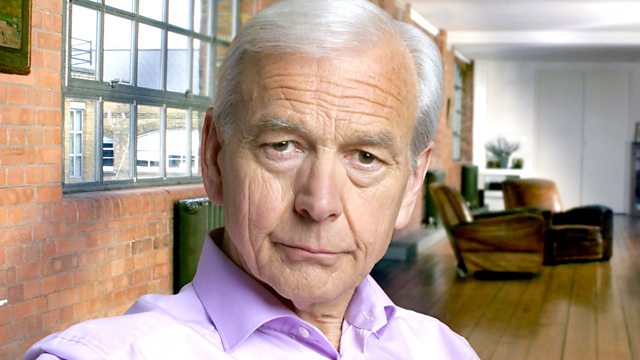 How should we teach? Why are we obsessed with testing? Are we really exploiting the benefits of the internet and technology? And to what extent can young people teach themselves?
Britain's education system is going through a period of huge upheaval. A new curriculum comes in next year, the way children are tested is being revamped, and academies and free schools now have new freedoms to teach what and how they want.
The internet means children can access untold amounts of knowledge and new ways of learning - as well as interact with each other and their teachers in ways that were unimaginable just ten years ago. So how are schools and pupils responding to these dramatic advances?
John Humphrys chairs a panel of leading education experts including cognitive scientist Professor Guy Claxton and union leader Mary Bousted to ask how we should teach.
Producer: Karen Pirie
A Whistledown production for BBC Radio 4.
Last on