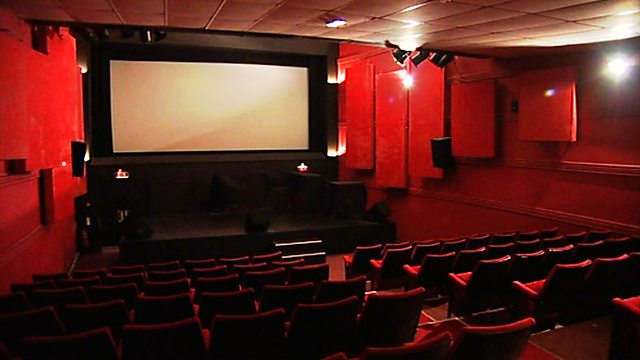 How do you rate your cinema?
Listen in pop-out player
With Winifred Robinson.
Tell us about your last cinema experience - was it value for money? How are cinemas recouping costs in the recession?
The London 2012 Games were going to be the greenest ever - so were they? We ask Shaun McCarthy, Chair of the Commission for a Sustainable London 2012.
Taxi Apps - Using GPS location technology, taxi booking apps like Hailo, Kabbee and Get Taxi are trying to connect us to the nearest minicab or black taxi. So how well do they work and are they fair?
CVAs: an increasing number of large UK businesses opt for Company Voluntary Arrangements as a way of avoiding going into administration but can they simply use this as a way of getting out of paying their debts in full?
Sales of lesser-known species of fish are on the rise in all major UK supermarkets, but does eating them mean eating more sustainably?
Presented by Winifred Robinson
Produced by Vibeke Venema.
Last on