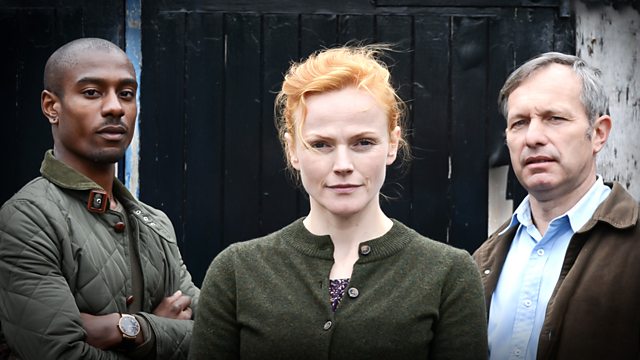 Starring Maxine Peake.
Craven's new boss is unlikely to give her any slack and the discovery of the "Green Tsunami" of Cannabis factories in Manchester seems to be throwing up an ever increasing list of missing people.
An illegally trafficked Vietnamese immigrant who was caught gardening the crop at a Cannabis factory is not helping, and Craven can't concentrate because her regular irregular lover Macca has finally called the shots and their relationship appears to be over.
Not one of Craven's best days.
Producer: Justine Potter
A Red Production Company Production for BBC Radio 4.
Last on