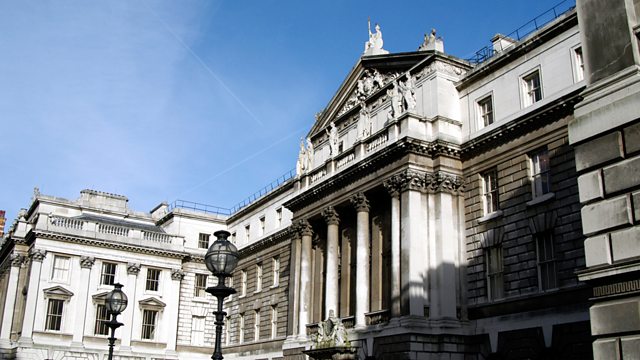 29/08/2012
Morning news and current affairs, presented by James Naughtie and Justin Webb, including:
0751
The Paralympic Games open today and the film director Stephen Daldry has devised a spectacular opening ceremony in the Olympic Stadium in East London. Sir Philip Craven, president of the International Paralympic Committee, and Marc Woods, a Paralympic swimmer, discuss the upcoming festival of sport.
0810
Deputy Prime Minister Nick Clegg told the Guardian today that "if we want to remain cohesive as a society people of very considerable personal wealth have got to make a bit of an extra contribution". Susan Kramer, Liberal Democrat Treasury spokeswoman in the Lords, shares her view on the need for a new wealth tax.
0821
Is there any truth at all in all the rumours and sightings of big cats? Stephen Harris, professor of environmental sciences at Bristol University and who has investigated a number of reports, explains what he believes is out there.
0830
More than 430,000 people have fled the north of the Mali since Islamist extremists took control in April, and the crisis follows a major drought which has left more than four-and-a-half million people threatened by malnutrition. The Today programme's Mike Thomson has been talking to a family forced to flee their home to escape both problems.
Last on