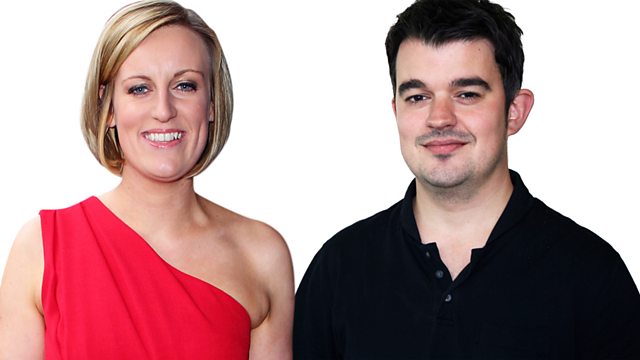 27/08/2012
A series of attacks in Afghanistan cast doubt on security after coalition forces pull out 2014.
Police in Essex call off their search after an apparent sighting of a lion in Clacton.
The Chief Executive of FirstGroup hits back at critics of decision to award his company the West Coast Rail franchise.
Last on