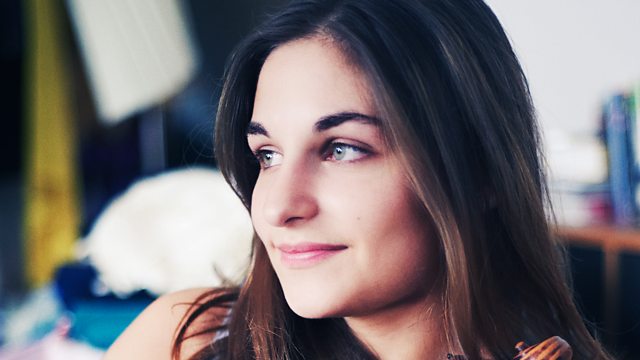 Alexandra Soumm
Contuining the series of programmes featuring recordings by the BBC's starry line-up of New Generation Artists. As part of the BBC's commitment to developing and nurturing young talent, the NGA scheme was launched in the autumn of 1999. Now well into its second decade, the scheme has acquired the reputation of being a world leader for young artists.
Today a chance to hear the Russian violinist Alexandra Soumm in works by Debussy and Prokofiev. Introduced by Clemency Burton-Hill.
Lutoslawski: Subito
Alexandra Soumm (violin)
Aimo Pagin (piano)
Debussy: Violin Sonata
Alexandra Soumm (violin)
Julien Quentin (piano)
Prokofiev Violin Concerto No 1 in D, Op 19
Alexandra Soumm (violin)
BBC Philharmonic
Conductor Daniele Rustoni.
Last on