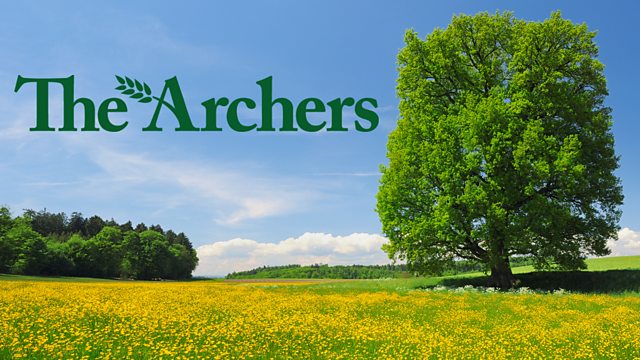 28/08/2012
Ed and Emma's money troubles continue. George is suffering the effects, with a picnic planned in place of a theme park trip. Ed leaves to collect the cage traps for the badger vaccination programme, leaving Emma's to cope alone with two irritable children.
Helping store the traps, David hopes Ed's early mornings will be worth it, given that he's not being paid this year. Ed hopes to get freelance work. He agrees it would be nice if he could afford for George to go to the theme park some time.
Lilian tackles Matt about the leak at the Walters' house. She tells him he needs to be careful. They're an elderly couple; what if they get ill or have an accident? Matt denies the leak was deliberate. He admits the couple would be better housed somewhere smaller, and that they could do with selling their house, but he'd hardly want to damage Amside's own property, would he? He tries to shift the blame on to Darrell, and gives him a pep talk for Lilian's benefit.
Meanwhile Lilian gives the Walters her mobile number, telling Matt she hopes there won't be any more out of hours 'emergencies'.
Last on