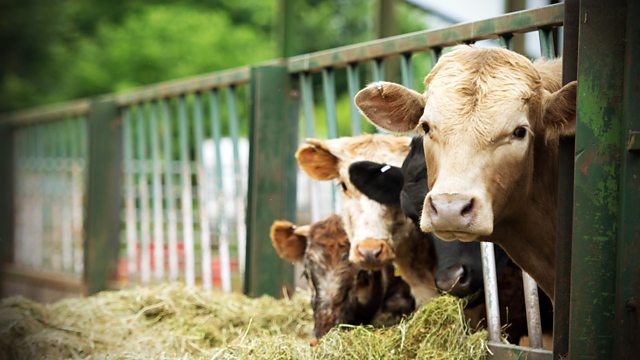 27/08/2012
Fallon and Rhys are planning a lock-in at The Bull for Harry's goodbye drinks. Fallon thinks they should consider a comedy night soon as well, in the upstairs function room. She saw a comic in Edinburgh, Tug Fowler, who'd be ideal. He's expensive, but they need to speculate to accumulate.
Rhys is dubious, especially when Fallon shows him some video footage of the comedian. He thinks it's late night material and isn't sure if they'd get enough people to go. Fallon thinks it would be fine with the right publicity, and accuses Rhys of being happy to coast along. Rhys responds that on the contrary he agrees with pushing things along, just not over a cliff...
Lilian discovers multiple phone messages from Arthur Walters regarding a water leak, and asks Darrell if he'll pop round to the house to look at it. Guilty Darrell agrees. When he gets there he's shocked at the damage to Joyce and Arthur's personal items, and quickly fixes the leak.
When suspicious Lilian quizzes him about the cause of the problem, floundering Darrell has to admit it was all part of the job Matt's had him doing at the Walters' house. Lilian's not impressed.
Last on