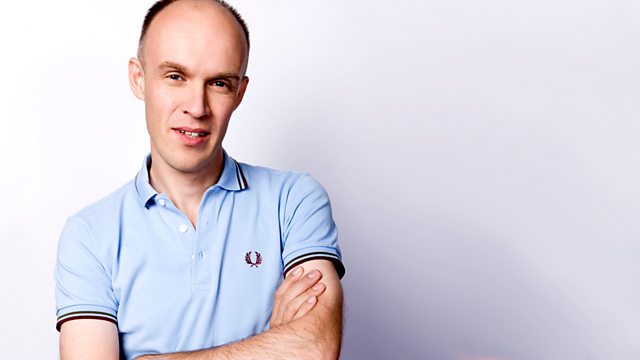 26/08/2012
BBC Radio 5Live Weekend Breakfast with Caroline Barker and Colin Paterson.
* President Obama has led the tributes to Neil Armstrong, the first man to set foot on the moon, who's died aged 82. The President described him as one of the greatest American heroes of all time.
* Roman Catholic priests are to read out a letter in all 500 of the Church's parishes in Scotland, criticising the Scottish Government's plan to allow gay marriage.
* Prince Philip is expected to make his first public appearance later as he attends church near Balmoral.
Last on