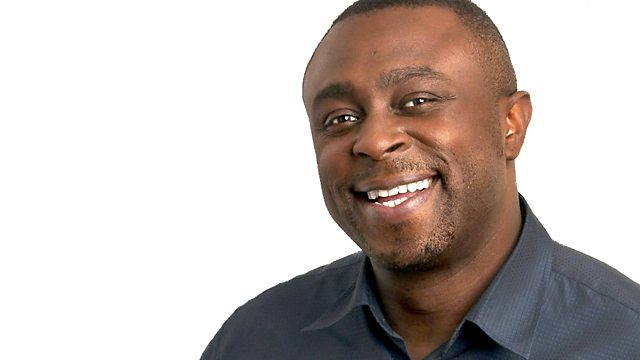 26/08/2012
Dotun Adebayo with news from around the world. Friends and colleagues of the astronaut Neil Armstrong pay tribute to the first man to walk on the moon. Scottish pensioner Grace Brown remembers the day she met Armstrong in 1972 when he came to her hometown to be made the town's first and only freeman.
There's the latest news from New York with Tara Gadomski including the shootings outside the Empire State Building and the death of Jerry Wilson - the puppeteer who was the voice behind the Sesame Street character Count Von Count.
Up All Night's Virtual Jukebox is dedicated to Neil Armstrong with listeners voting for their favourite 'space themed' songs. There are votes for David Bowie, Frank Sinatra, Inspiral Carpets, Van Morrison and Creedence Clearwater Revival.
Last on