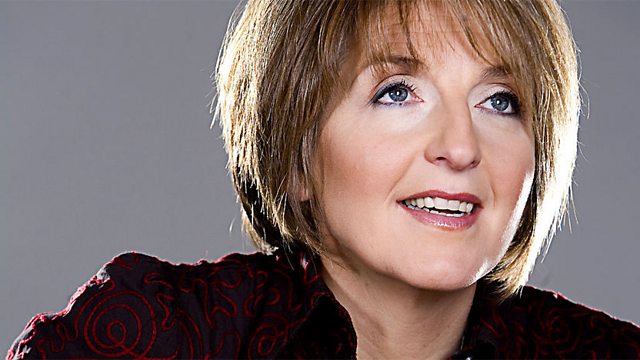 07/09/2012
18-year-old Michael Kenny is starting his studies to become a nanny - at the famous Norland College in Bath.
He's made the news because he's only the second ever male student in the institution's 120 year history.
So we want to discuss attitudes towards male nannies, childminders and babysitters.
Would you be happy for a man to look after your children?
Last on