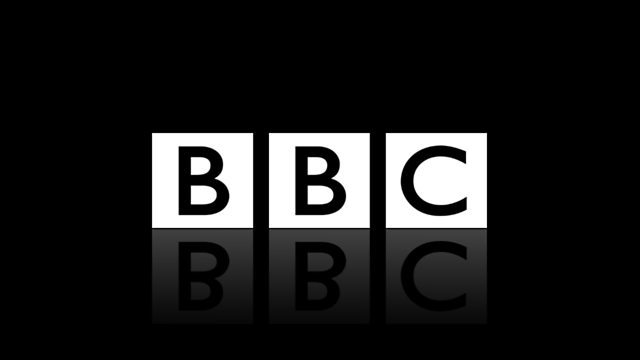 05/09/2012
A group of Glasgow business-leaders has produced a 13-point set of recommendations to improve the chances of ex-offenders finding and securing stable employment. They argue that more needs to be done to help ex-cons back into work as "nothing beats crime like a payslip". Currently 47% of offenders released from prison are re-convicted within one year.
Kaye asks - "Should ex-cons be given more help to get into the world of work?"
It has been revealed that 16.7% of shops in Scotland are currently empty. The British Property Federation has suggested that high streets could be given over to new homes, schools and gyms to help revitalise them.
Kaye asks - "What should be done to revitalise our high streets?"
Dallas returns to our screens on Channel 5 on Wednesday night.
Kaye asks - "Will you be watching the new Dallas? Which other TV series should be brought back?".
Last on