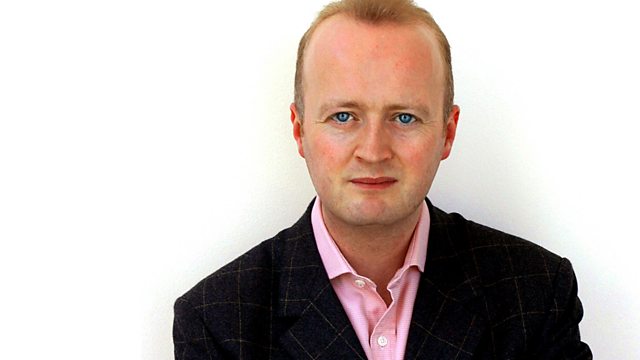 27/08/2012
Syrian rebels say they've shot down one of the regime's helicopters in the capital, Damascus. We ask what more the international community can do to end the violence. And we hear from one woman imprisoned by Syrian security forces.
As the G20 group of nations discuss what action to take over rising food prices, we'll debate what can be done to make our meals more affordable.
And Essex Police say they are taking seriously the search for a lion, after sightings by holiday makers near Clacton.
Presented by Shaun Ley.
Last on