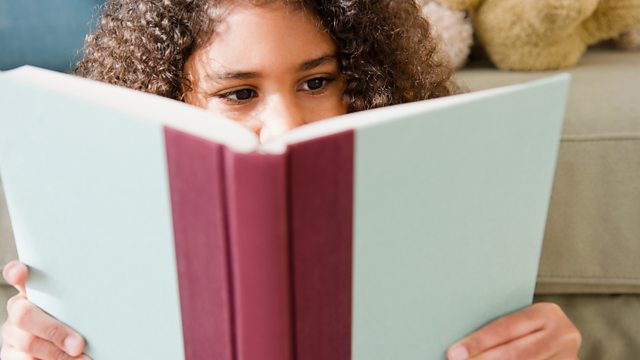 Young People and the Modern Media
Listen in pop-out player
Today - young people and the modern media.
We hear about a new social media platform for four-year-olds and the magazine aimed at turning teenagers into entrepreneurs.
And, Fifty Shades of Grey has been accused of normalising erotica but would you be happy to let your 13 year-old read it? Films, video games and even music carry ratings or age guidance these days, but not books. Should there be a similar ratings system for literature?
Presented by Julian Worricker
Produced by Paul Waters.
Last on