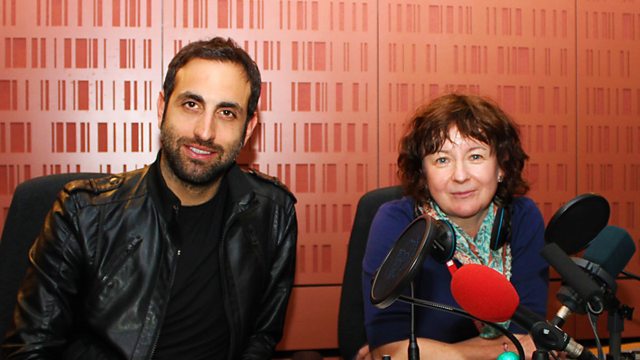 Woman's Hour and Men's Hour: A Secrets Special
Listen in pop-out player
People reveal the secrets they've been keeping from their partners, family and friends in this joint Woman's Hour and Men's Hour special programme. Presenters Jane Garvey and Tim Samuels team up to hear the perspectives of men and women from around the UK - and explore the motivations for and impact of keeping secrets. Listeners share their experiences from finding out they were adopted to discovering there had been a murder in their family. Professor Carol Smart talks about secrets within families, and the author Jill Dawson discusses secrets as a plot device in fiction. Plus not being open about your sexuality and hiding problems with gambling or debt. The show will be jointly broadcast on Radio 4 and 5 live - a radio first for the two programmes.
Producer Louise Corley.
Presenters Jane Garvey and Tim Samuels.
Last on