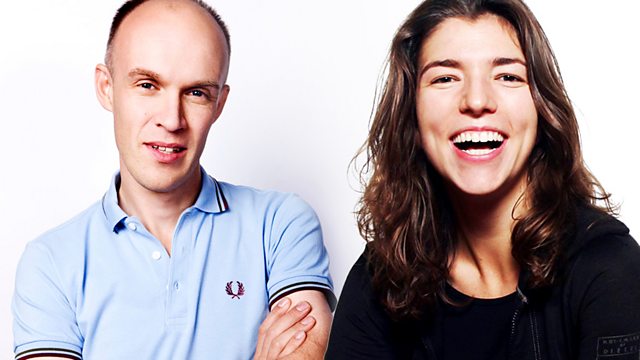 25/08/2012
BBC Radio 5 Live Weekend Breakfast with Colin Paterson and Caroline Barker
* Samsung is told to pay Apple $1B for illegally copying the iPhone, but Samsung will appeal the decision.
* New Greek Prime Minister, Antonis Samaras, will hold talks in Paris with French President Francois Hollande and is expected to ask for more time to reduce his country's deficit.
* We preview the Challenge Cup final between Warrington Wolves and the Leeds Rhinos.
Last on