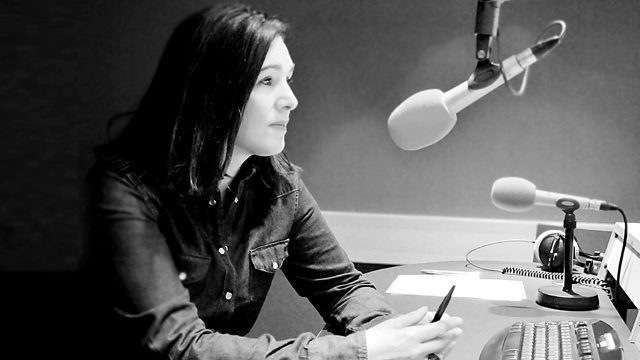 28/08/2012
World renowned composer Craig Armstrong and writer Zoe Strachan, make a pretty powerful creative force. They tell Clare what it has been like working together on their new opera The Lady from the Sea which premieres at the Edinburgh International Festival.
Like Lewis Carroll's Alice, whose curiosity led her to a strange fantasy land that was difficult to escape, Vanishing Point's latest production, Wonderland, looks at the much darker and more dangerous world that we can enter via a portal in our homes. But once enthralled in on-line pornography, how easy is it come back out?
And we've already heard from many of our leading contemporary artists, but as we delve into the 2nd half of the Scotland Inspired series on BBC Radio Scotland, we'll find out what kind of picture is building up. Are we beginning to see a kind of family tree of the arts in Scotland?
Last on