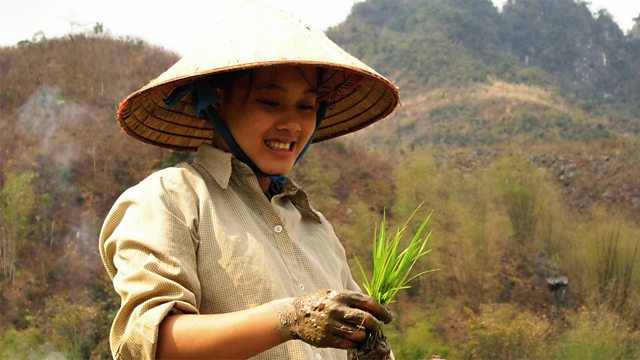 Vietnam: Trang Vuminh
From Vietnam, Grains of Rice by Phan Van Tri is a tribute to Vietnamese peasants as rice growers and defenders of their country. The poem is read by student Trang Vuminh in London.
Poetry 2012 - The Written World, a BBC collaboration with The Scottish Poetry Library, creating a unique picture of the nations of the world in verse.
Last on