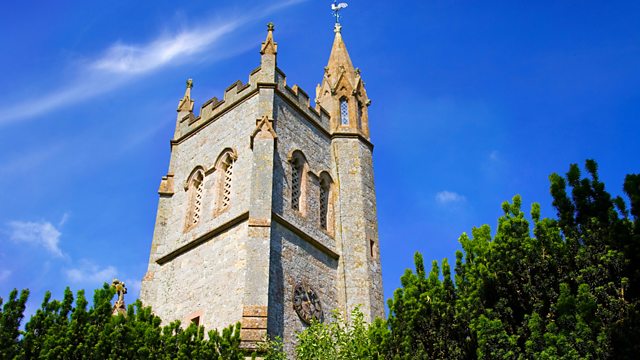 Perspectives of Paradise
As thousands gather at Cheltenham Racecourse for the annual creative celebration and exploration of faith, ethics and the arts, this service reflects on three biblical perspectives of paradise through the very distinct atmosphere of the Greenbelt Bank Holiday weekend.
With Brian Draper of the London Institute for Contemporary Christianity, Paula Gooder, Canon Theologian of Birmingham and Guildford Cathedrals, the Rev Dr Kate Coleman, Chair of the Evangelical Alliance Council, the Rev Richard Coles, and performance poet El Gruer.
Music directors: Ewan King and Peter Gunstone. Producer: Simon Vivian.
Last on