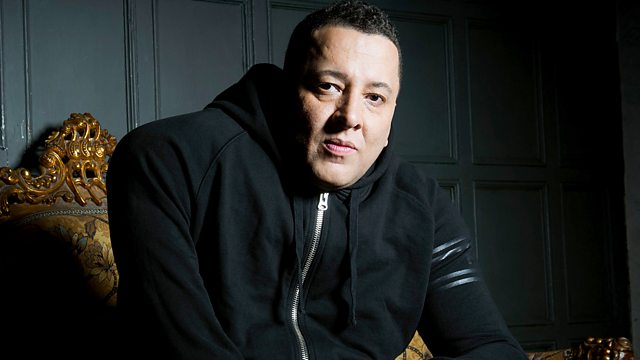 Chris Lighty Memories
The Hip Hop world was saddened with the news of Chris Lighty taking his life recently, Semtex remembers catching up with him back in 2011 in New York.
Also an ALL New Entry Chart - What was number 1? Did someone say Public Enemy??
Semtex Smash comes from G Fresh 'Harlem Shake' Live in studio and gives an inpromtu Freestyle
And of course the big Soundtrack to your Friday Night Hip Hop Style.
Last on