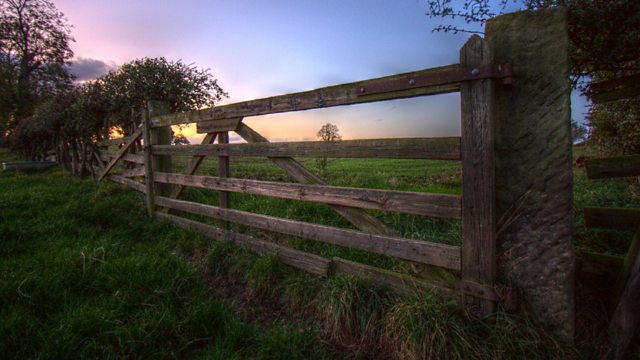 Farming Today This Week
Take British fruit, sugar, and lemon juice. Boil, and get a multimillion pound industry. More than 185,000 tonnes of jam and preserves are made from British fruit, at a value of £355 million per year. Caz Graham visits a Staffordshire farm where jam making is part of the diversification strategy. Plus, we a blackcurrant grower who's cashing in on the vogue for artisan jam, and we find out how jam making keeps the cultivation of some rare fruit alive.
Presenter: Caz Graham
Producer: Sarah Swadling.
Last on