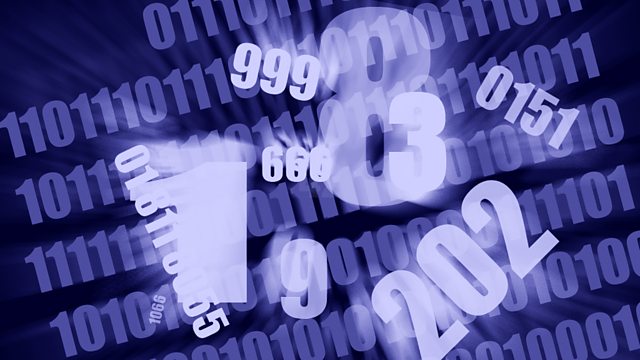 Written by Daniel Tammet.
Read by James Anthony Pearson.
Daniel Tammet's new book of essays celebrates "the science of imagination": mathematics. In this extract, he examines the mathematical complexity of snow.
Daniel Tammet is hailed the world over for his unique intelligence shaped by high-functioning autistic savant syndrome. His idiosyncratic world view provides new perspectives on the universal questions of what it is to be human and how we make meaning in our lives.
Abridged and produced by Kirsteen Cameron.
Last on