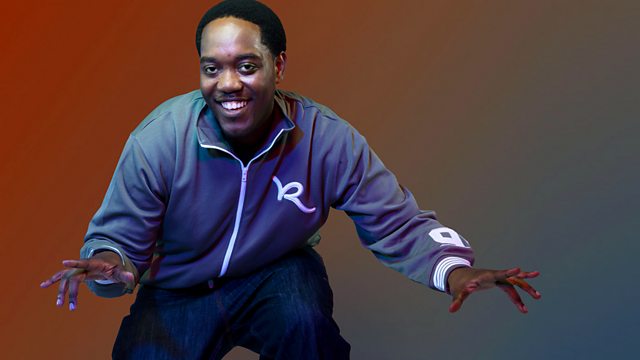 Babe, Treacle, Honeybun, Phatness!
'Babe' has been voted the most hated pet name for women, so Seani wants to know, what pet names do you use on your partner?
Red steps up to the plate in today's Take It Or Leave It.
Plus, 3 naughty tracks back to back as part of Filthy Fridays.
Last on