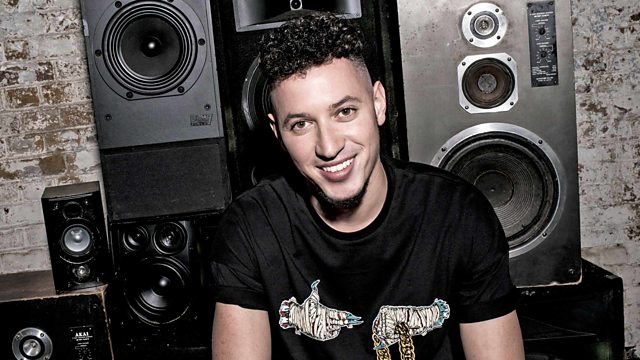 Monday: Nick Bright Gets You Ready For Carnival!
Nick Bright is in for Trevor, getting you in the mood for Carnival.
He delivers a 20 minute Carnival mix, plus Jaguar Skills also goes in the mix Carnival style!
Devlin & Ed Sheeran's Live Lounge gets a reload.
Plus Nick catches up with Sarah Jane Crawford ahead of 1Xtra live from Notting Hill's Carnival.
Last on