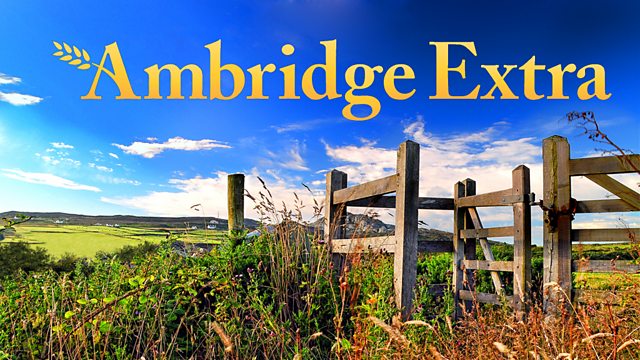 Episode 16
Jolene arrives at Lucy's after a long coach journey. Lucy makes a few pointed speculations about Sid's relationship with Jolene and Jolene's financial situation. Lucy also can't resist comparing Kenton to Sid, who she feels would have been more supportive in his partner's time of need.
Meriel's thrilled when Kenton offers a whole week of sailing, but Mel's unsure. Kenton talks her round, and makes an unconvincing display of disappointment when Aiden says he won't be able to join them due to his work commitments. Lance tries to invite himself along, but Kenton refuses, saying it's a family trip.
Finally alone at Sid's grave, Jolene whispers to him as she lays her flowers, quietly telling Sid she misses him. Over coffee, Lucy tactlessly mocks Kenton, as a 'temporary distraction' for Jolene.
Jolene's relieved to get back to Auckland, but is snappy with Kenton who doesn't acknowledge her mood or stressful experience in Napier. Lance cheers her up by cooking everyone dinner and opening the wine. As they bond over the washing up, Lance and Jolene discuss the sailing trip. When he mentions how busy Mel and Kenton will be as sailors, Jolene quickly goes to Kenton and insists that Lance joins them on the trip, in order for Jolene to get time with Kenton. Kenton reluctantly agrees, and Lance is delighted...
Produced by Sarah Bradshaw.
Last on