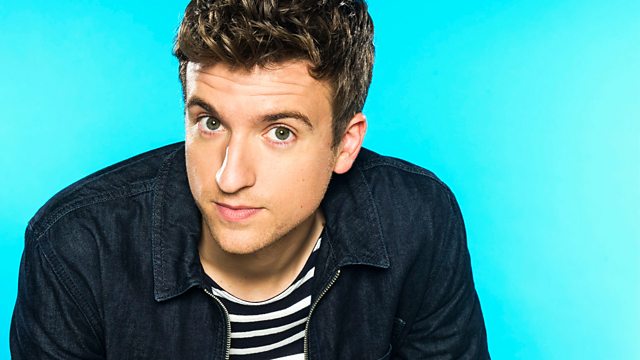 Thursday: With Usher!
Yeeeeeeeah Man! Thursday's are all about a big guest, and today USHER is on! We chat about his phonebook, Greg's dislike of his track 'Climax', and of course we talk about Justin Bieber.
Rhianna is back with some more movie reviews - we decide to put a picture of her up online too.
Plus we catch up with Koala Dan to find out how he got on with his One Show challenge!
This Week's Most Popular Tracks
Most added tracks from this show