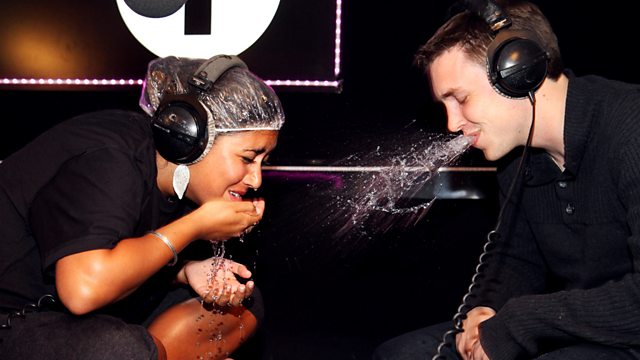 Thursday – The Rant Phoneline
Chris is encouraging people to call his helpline to get things off their chests.
Rhianna is in playing Innuendo Bingo and today's show announcer Conor was once dropped by Vernon Kay.
Listeners have their emails read out by the PR4L in Dear Scott's and in Oh! What's Occuring? The people of Stupid Street confess their latest celebrity dreams.