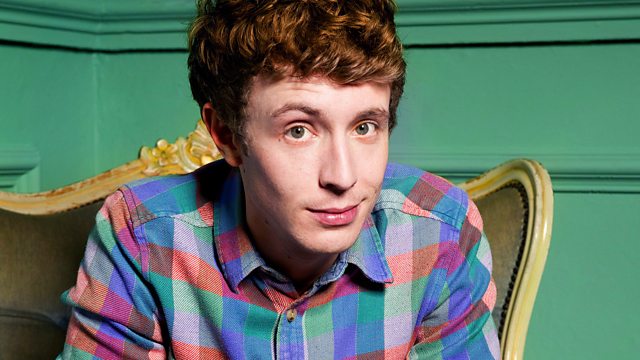 Episode 71 - Adam Buxton Takes On The Tombola
This week Dr Buckles himself Adam Buxton has a go at answering questions from the Radio 1 Tombola of every question ever asked to a guest in the history of Radio 1 ever. We recycle a Cheryl Cole Interview into something full of LOLZ (all caps with a Z), there is a cameo from Fazer who is searching for your rap names and Barack Obama sings Dizzee Rascals' Bonkers.
Matt Edmondson's show is for exceptionally attractive people only. If you listen and you hate it, it's probably because you're hideous. This programme may include strong language.
Last on